We had a great day at Rhinebeck yesterday. I think that the people going today probably have the better weather, but all things considered, it was a terrific day.
Lots of wool.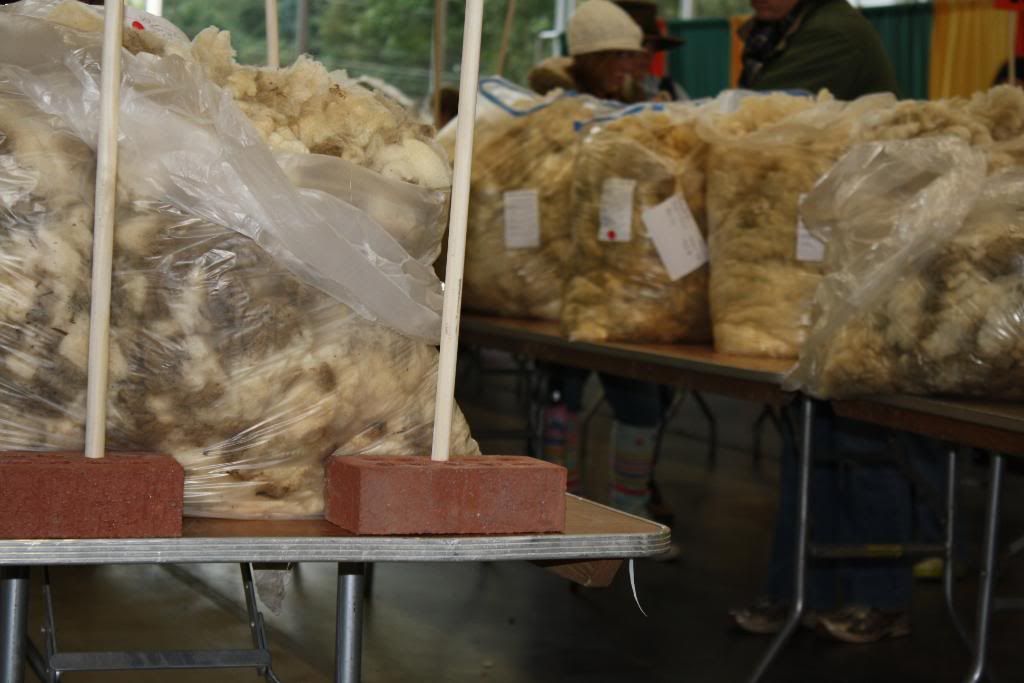 Let's skip over the amount of wool that may or may not have been purchased and brought back to the farm. That's irrelevant.
Lots of sheep: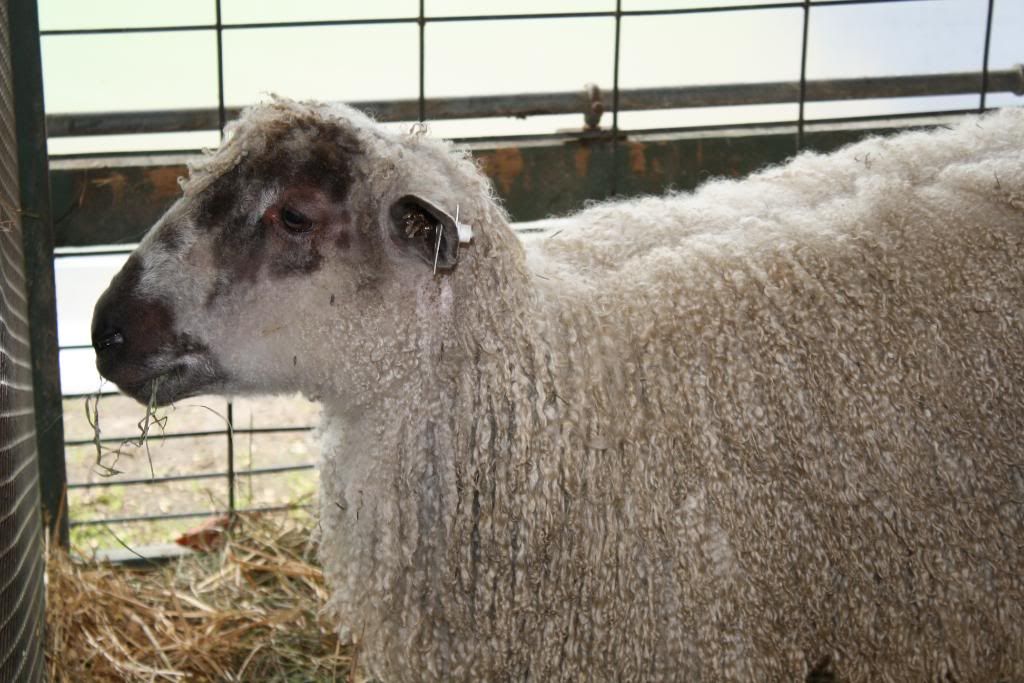 And because I fell in love with these:

we now have Sailor- a red satin angora buck.
And because Adam fell in love with these:
yeah, you guessed it.
Meet Cisco, the new farm dog.